Introduction of Tokyo, Japan
Tokyo is located on Tokyo Bay in the Kanto region of Honshu, Japan's largest island. The closest airport is Haneda officially known as Tokyo International Airport. Tokyo is known for its fashion and shopping, from the trendy shopping districts of Harajuku and Shibuya, to the luxury flagships of Ginza.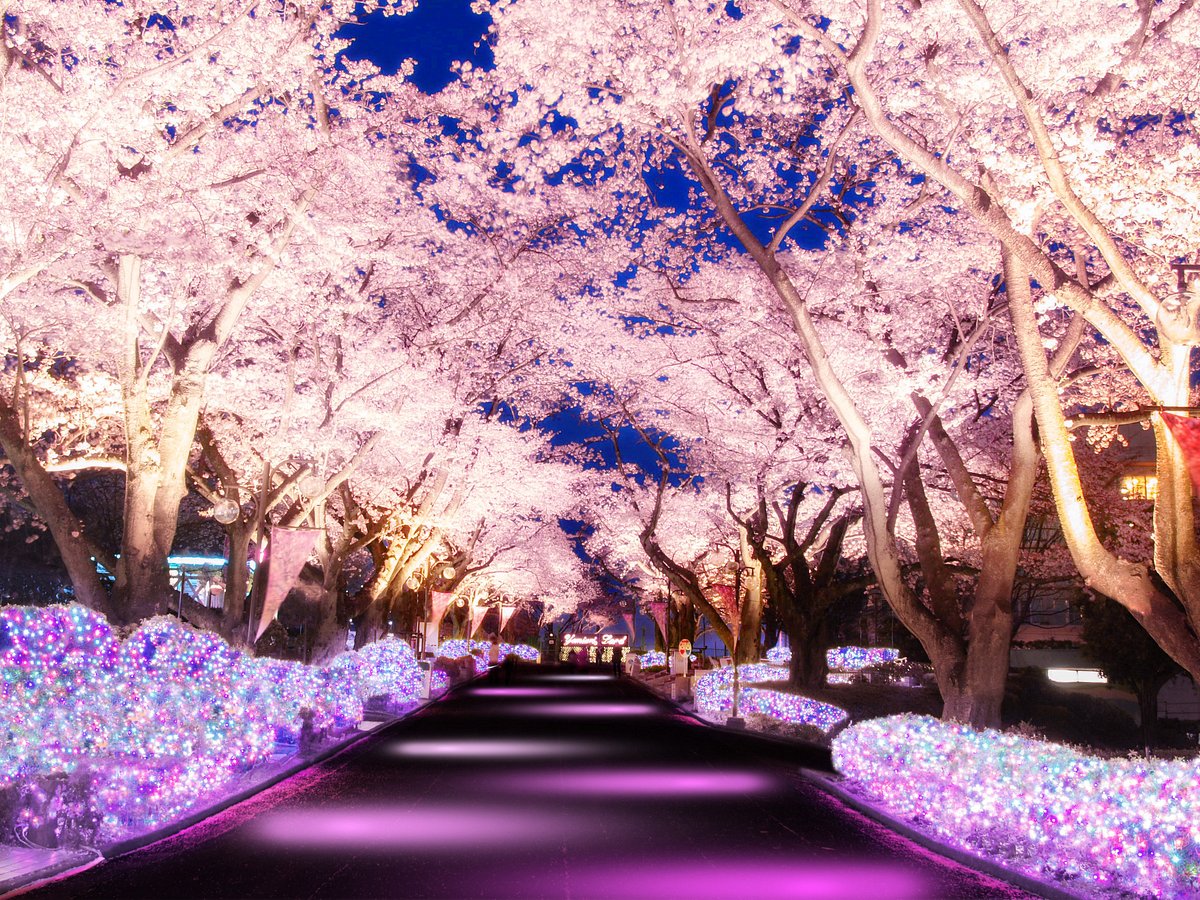 As Japan's capital and the world's most populous metropolis, Tokyo offers tradition and innovation, and unlimited opportunities to eat, shop and explore.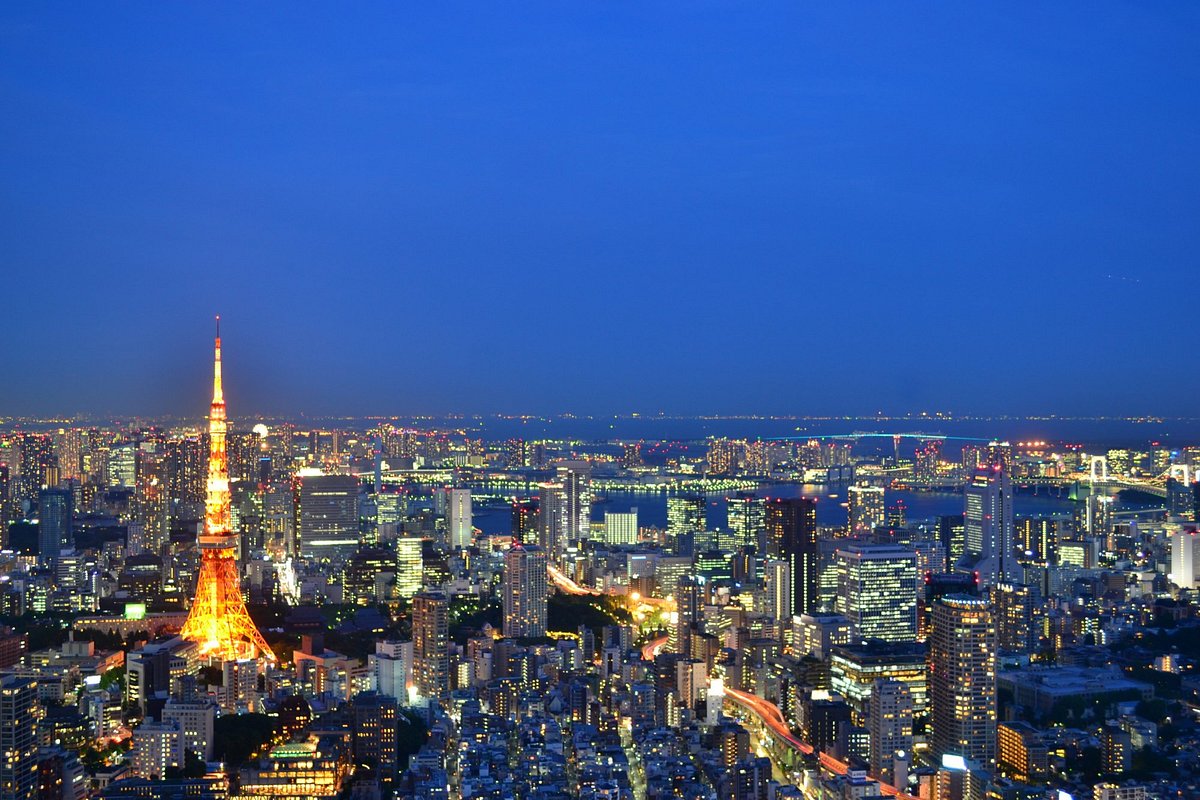 This vast and multifaceted city is famously cutting edge, yet its ancient Buddhist temples, vintage teahouses, and peaceful gardens offer a serene escape — and a poignant reminder of the city's long history.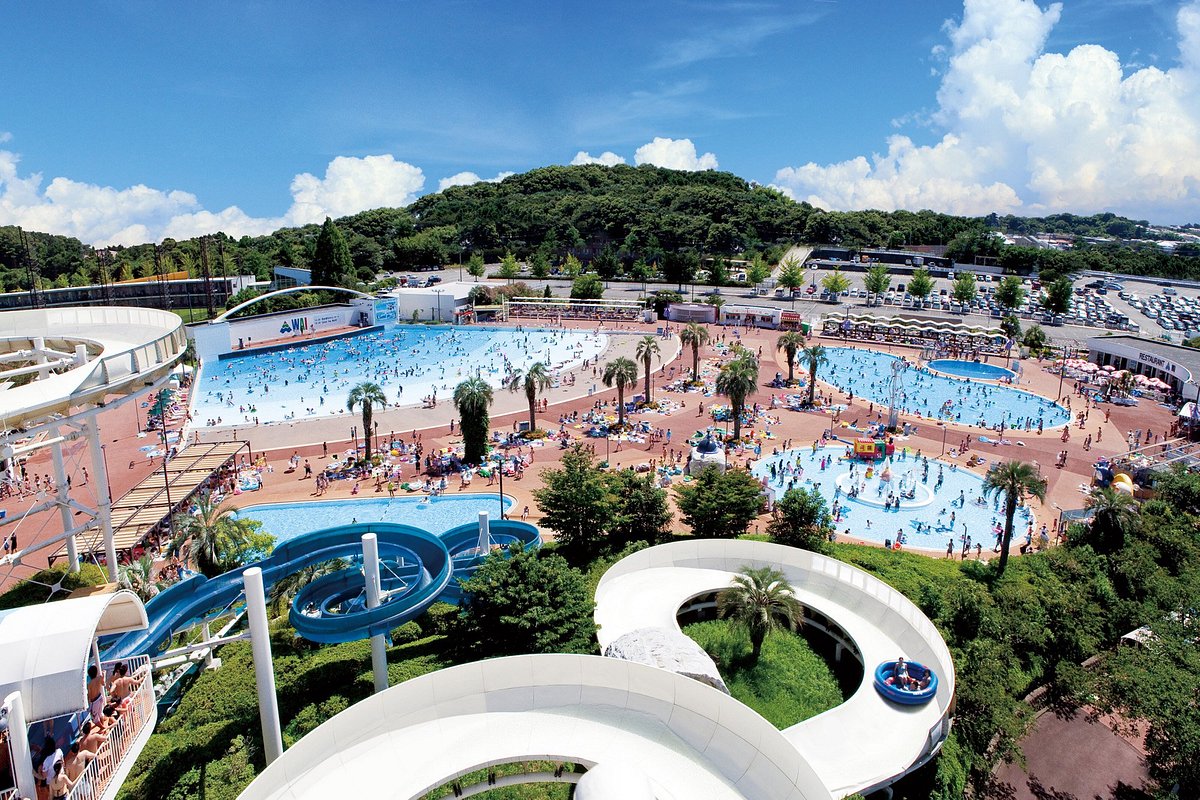 Tokyo is served by two international airports, Haneda and Narita. From there, you can reach central Tokyo by regular or limousine buses, or have the option of the monorail (Haneda only) or trains. The Narita Express (N'EX) and Keisei Skyliner are JR and privately-run trains that connect Tokyo and Narita International Airport.